Kira is a composer and sound artist living in New York City. Her exploratory creative process feeds multiple strands to the work she makes, from film scores to installations. For DreamJams Kira has created a 'sonic hourglass' which accompanies the Edition 1 garments, designed to help the wearer's mind creatively loosen.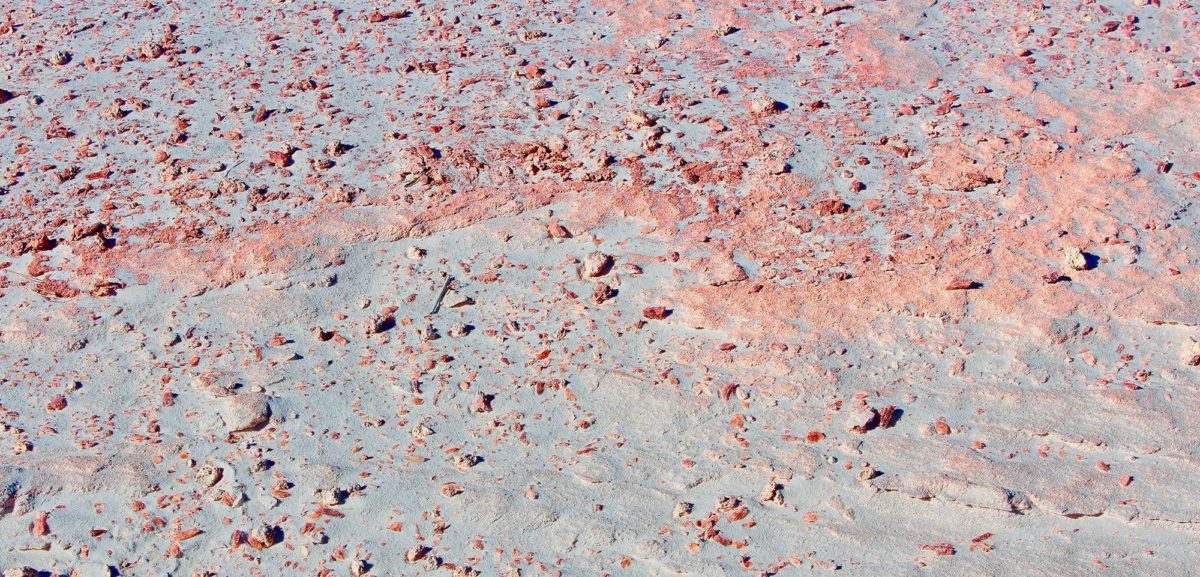 DJ: Can sound help you dream?
KB: It does depend on the sound, but certain ones definitely help me dream. They wash over me like a wave. Some jolt back memories, others create new fictional contexts. More often than not, the phantasms that seep into my daydreams are shaped by the sounds and music I've listened to when falling asleep.
DJ: What's in your DreamJams sonic hourglass?
KB: Bits and blobs, random connections, phone calls from island universes, footsteps on dreamy surfaces. The hourglass lets you eavesdrop into a parallel dimension where everything on the planet moves counterclockwise. Acting as a listening portal, it guides you to a space where seasons are tied to landscapes, where birds are mechanical, human speech is interrupted and mollusks can talk.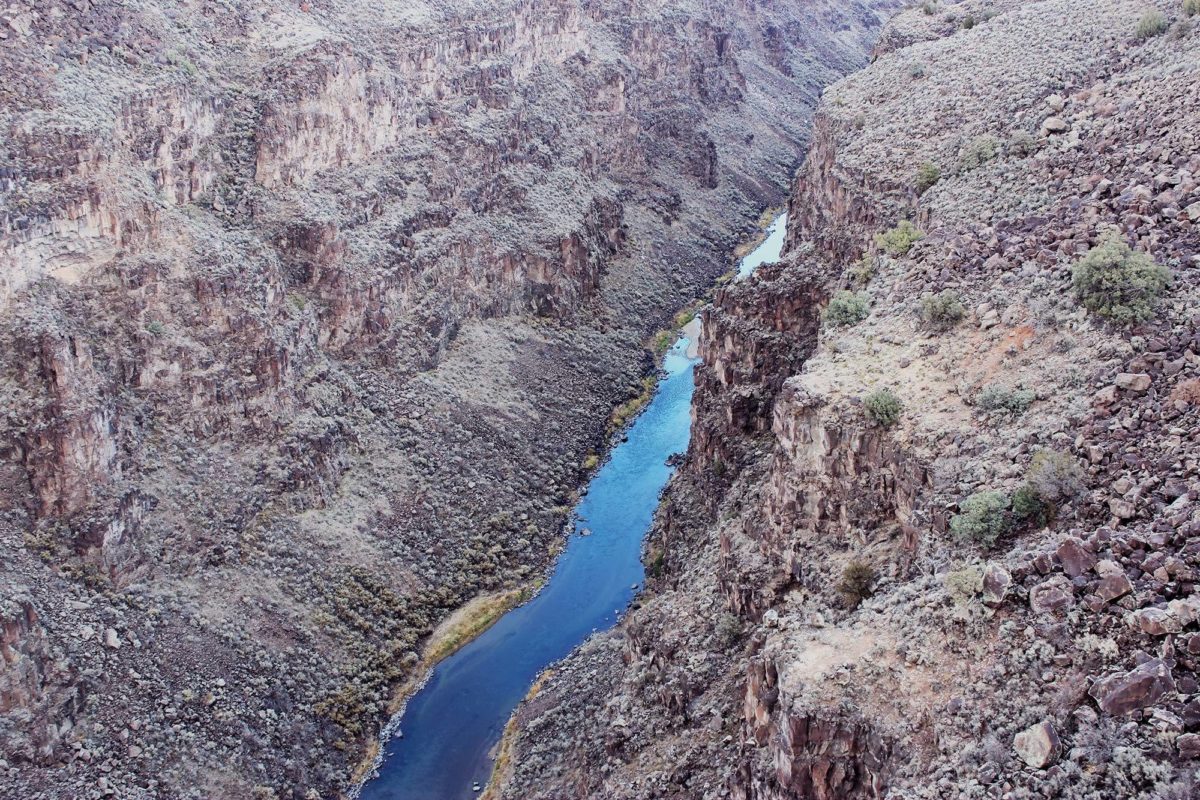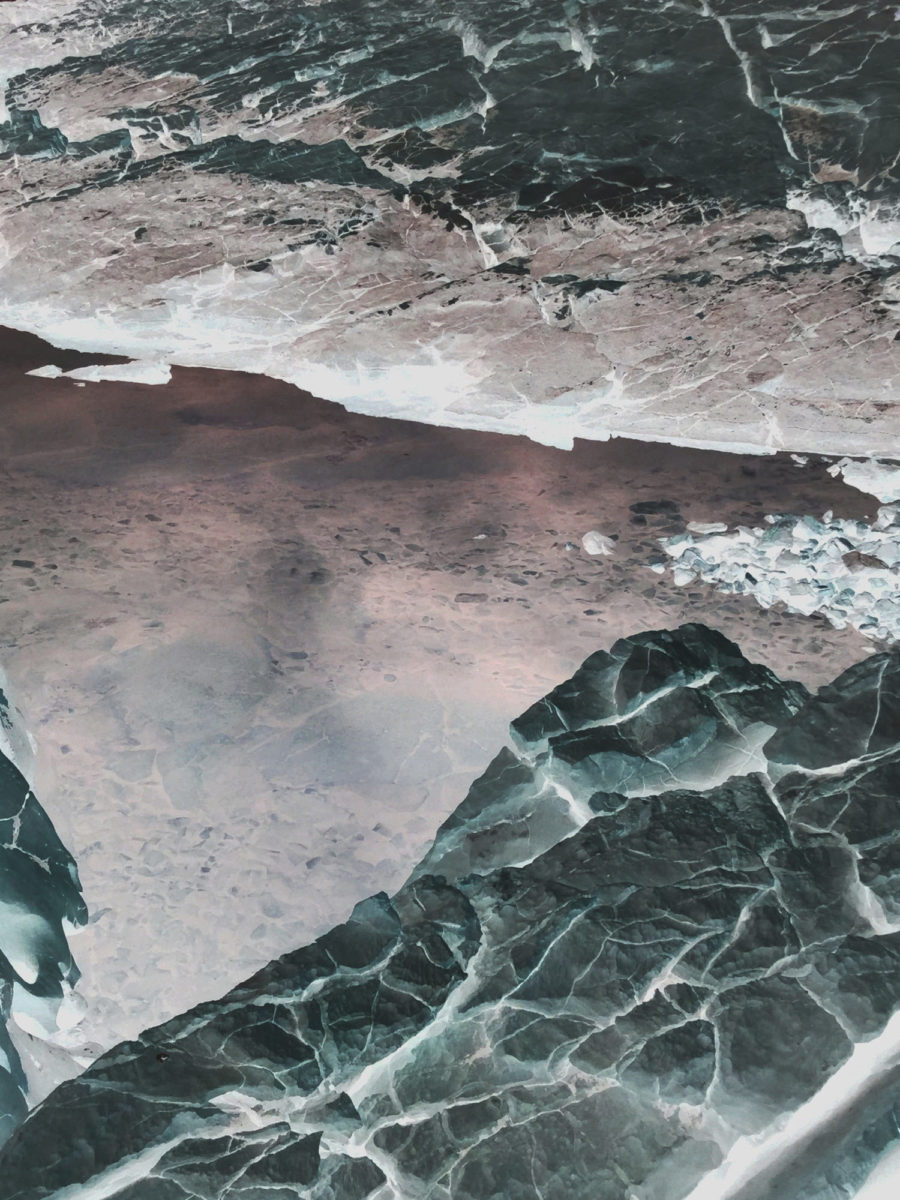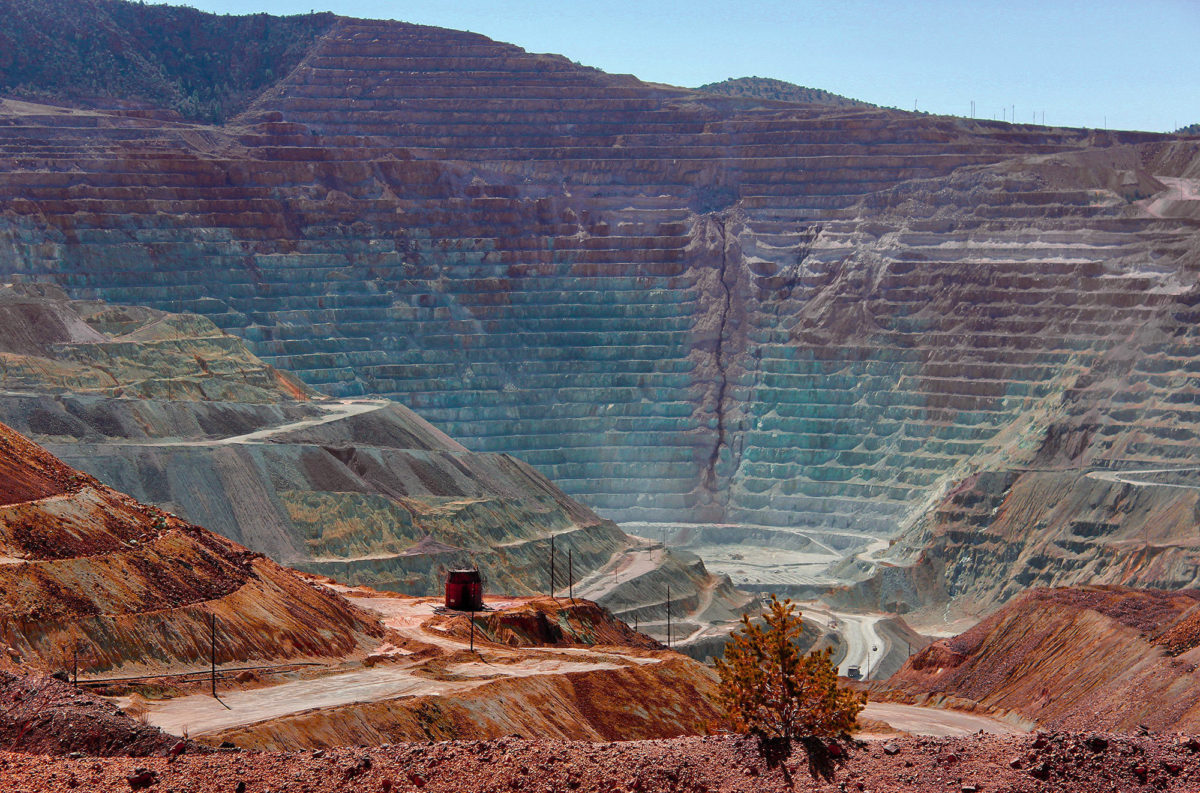 DJ: What first got you interested in sound?
KB: I've always been interested in the power of sound to affect our perception and alter the immediate environment we're in. It is one of the most primal modes of communication. There's a school of thought that considers speech to be a later byproduct of early sounding and musical expressions. Apparently, speech triggers one cluster of neurons in our brains, while music activates a different set. Effectively, evolution has wired our minds to think that melodic or rhythmic sound patterns are as important to us as human language. Possibly, me choosing to work with sound is an instinctive want to communicate and connect, bypassing speech. But it is also loads of fun.
DJ: Have you ever 'heard' in your dreams?
KB: I frequently concentrate on surrounding sounds in the moments of thought flow. This focused listening tends to guide my attention in two directions. Sometimes it leads my thoughts into a stormless but alert state, where the sound is seemingly arranging my ideas into a dot-grid page. That's the moment when I think of new connections, outline my next steps or concoct new projects. Other times, "hearing" in my dreams jogs a nebulous association that makes me reinvent that whole past world where a particular memory had been living.
There are a few sounds that immediately transport me into the moments I have heard them at. There is a fee-bee bird song that is really common, but every time I hear it I get beamed to Kachemak Bay in Alaska.
DJ: Are you interested in silence?
KB: I am. I think there is a certain venerability in embracing the quiet. My first rational memory of sound was silence. Complete, vacuum-like, all-absorbing silence. I must have been 3 or 4. There was no one in the house. That first stillness and quiet felt more audible than when the house was filled with the noises and talk. I remember thinking to myself: "This is what adults hear all the time when they are alone. I am probably an adult now."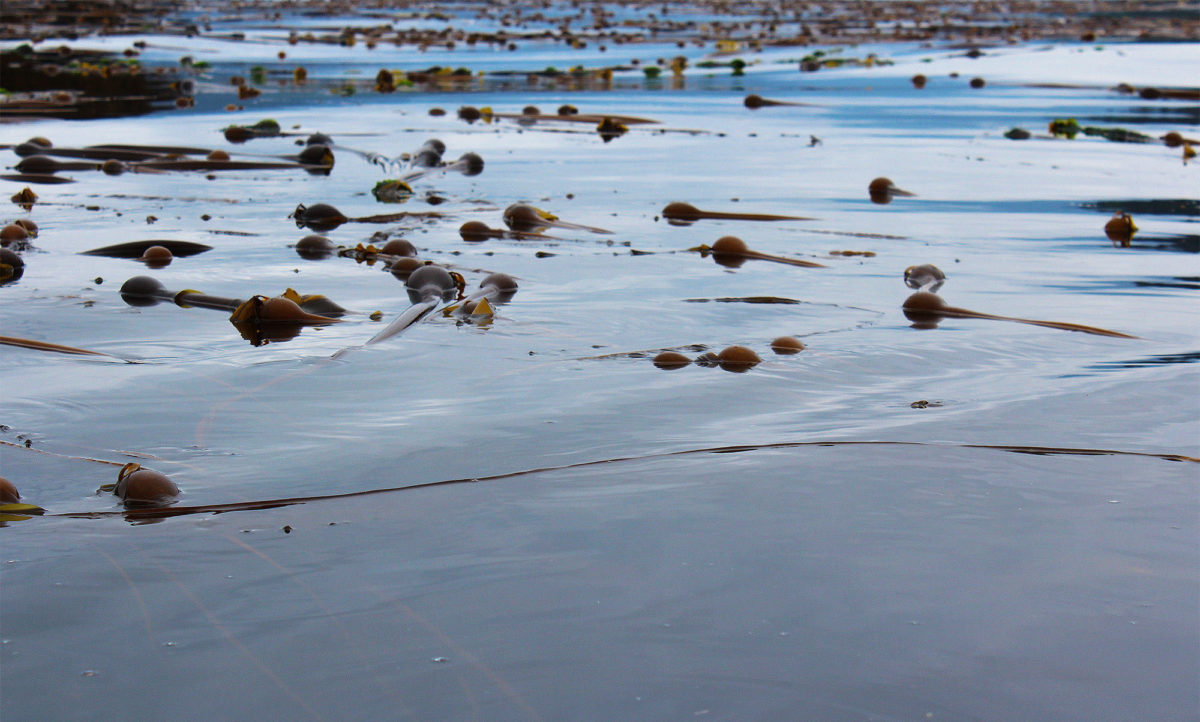 DJ: Where would you love to make a recording?
KB: The most exciting places/moments to record are sometimes the least accessible. I always love the idea of waking up in the middle of the night and audio-journaling the recent dream, but that never happens. I would love to record at abandoned stone quarries that were flooded and became lakes, like Aberystwyth, Llanberis or the Blue Lake in Wales. There is something brooding about the water taking over, erasing all past memories and altering the landscape. Supposedly, the quarry lakes are incredibly cavernous and dangerous to swim in.
DJ: What's the sound you love the most?
There are a few sounds that immediately transport me into the moments I have heard them at. There is a fee-bee bird song that is really common, but every time I hear it I get beamed to Kachemak Bay in Alaska; cicadas remind me of Adriatic islands. Clanging silent keys on a midi makes me think of a hollowed, broken piano I practiced on in childhood. I have recently stood on a hill at sunset, and it was so quiet that I started picking up this low, pleasant insect buzzing that I loved. I later realized I actually heard the power lines above me, but they sounded absolutely brilliant. ●