Sadie Williams is a prodigious British fashion designer based in London, recognised for her inimitable voice by Vogue, Forbes, Selfridges, the Design Museum and other industry stalwarts. Sadie designed the shape of the first edition DreamJams to fit all genders, mixing comfort with magic consistent with her broader portfolio.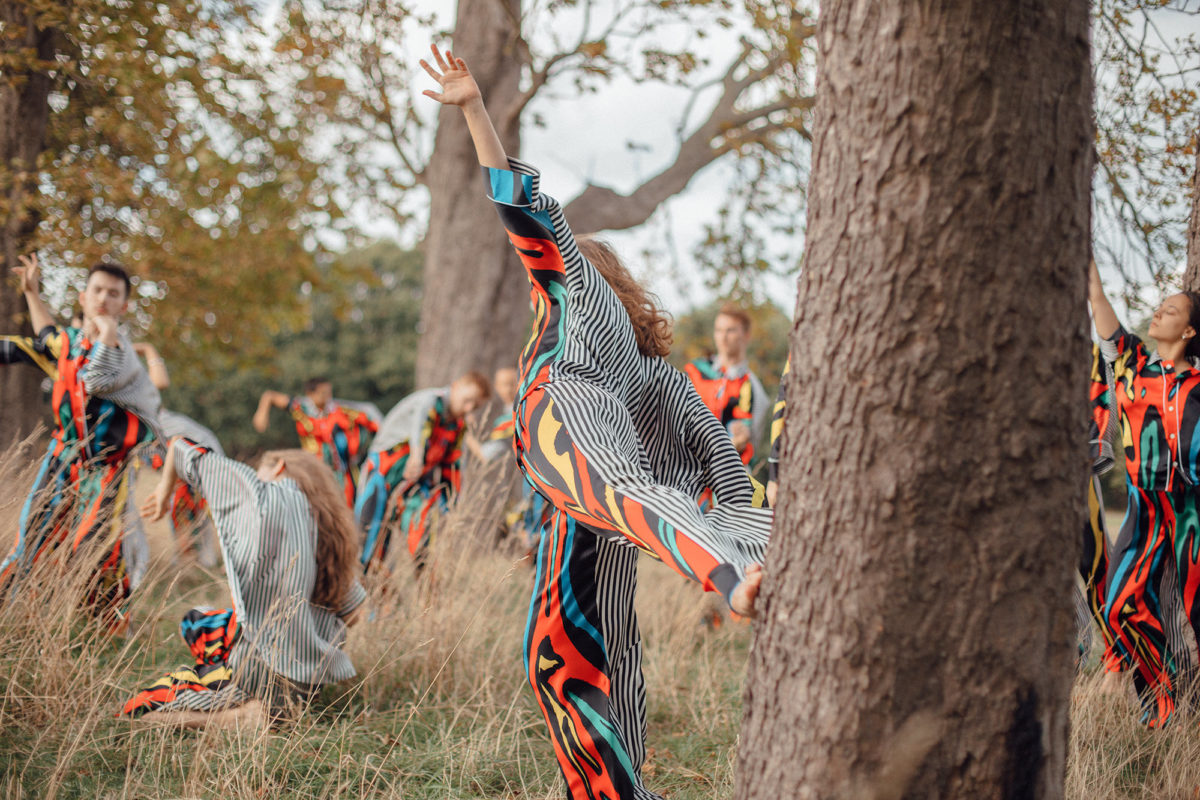 DJ: Are clothes important?
SW: I've always loved clothes. I still remember being so chuffed with the little turquoise Chinese-style dress I got for my third birthday, and thinking it was pure magic. I didn't have a school uniform at primary school and my parents always let me dress myself, so I've been pretty brave with putting looks together ever since I was tiny. I remember wearing sarongs to school with mini-skirt on underneath just in case it untied. And mini-dresses with boxer shorts underneath. I try to make playful, enjoyable clothes, playing a lot with pattern, colour and texture.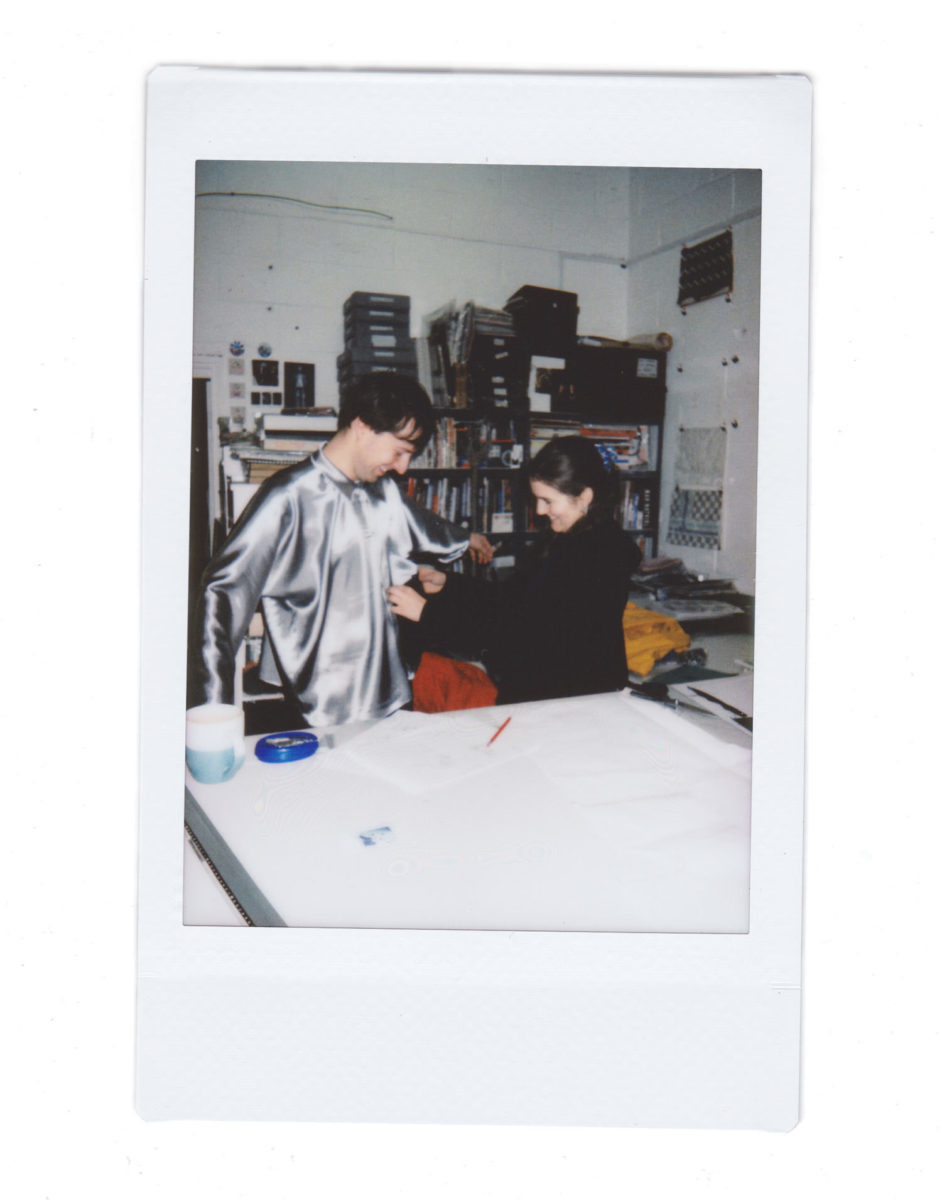 DJ: How did you create the first DreamJams shape?
SW: I used to have a studio right next to Hattie Newman and I met Alex through Hattie. He came in to see me at my studio, which was very busy with collections being made and projects being worked on, presenting his ideas for the magical DreamJams. I loved the sound of it, so set about creating a shape that was unisex and would allow collaborators to experiment with the print design.
I decided to minimise the seams so the print could be uninterrupted. The top and trousers both achieve this. The idea was to create something smart and special, but easy fitting, relaxed and a bit different from the norm. We worked with a great textile printers based in the UK who use ethical methods to print onto high quality silks, and we decided to finish the pieces with classic pyjama piping.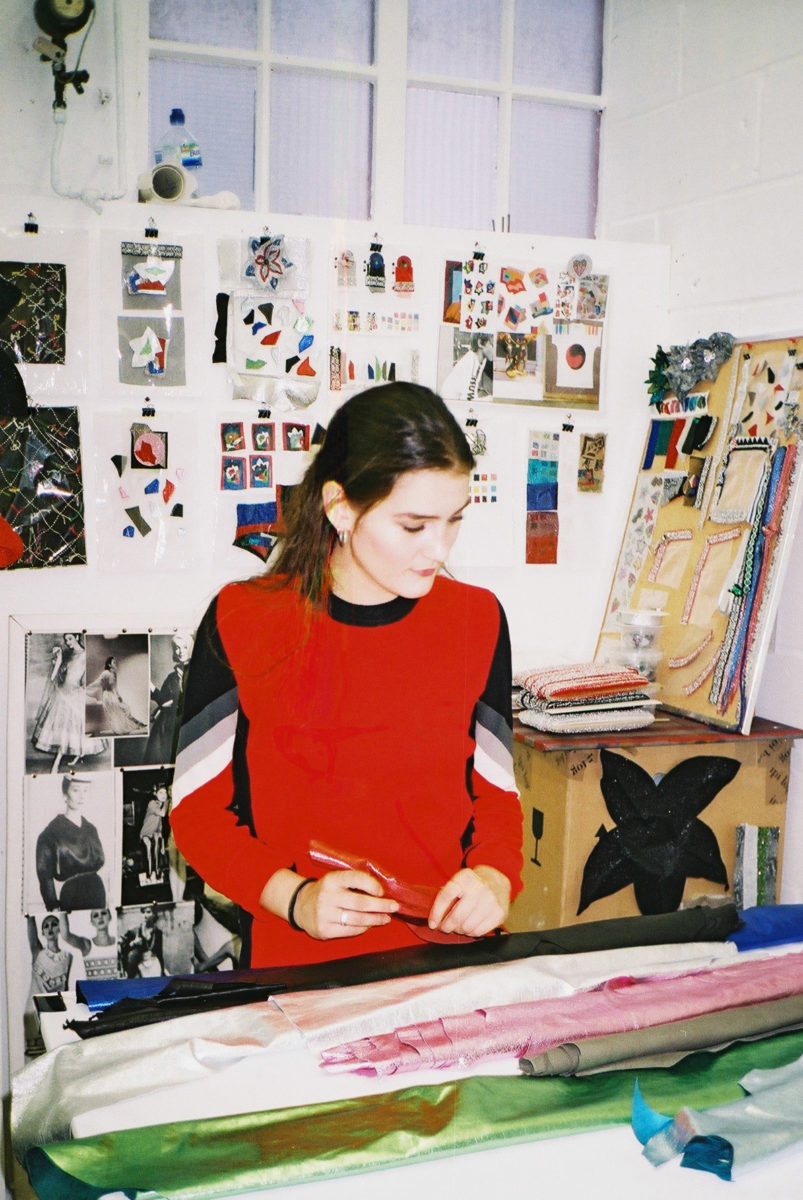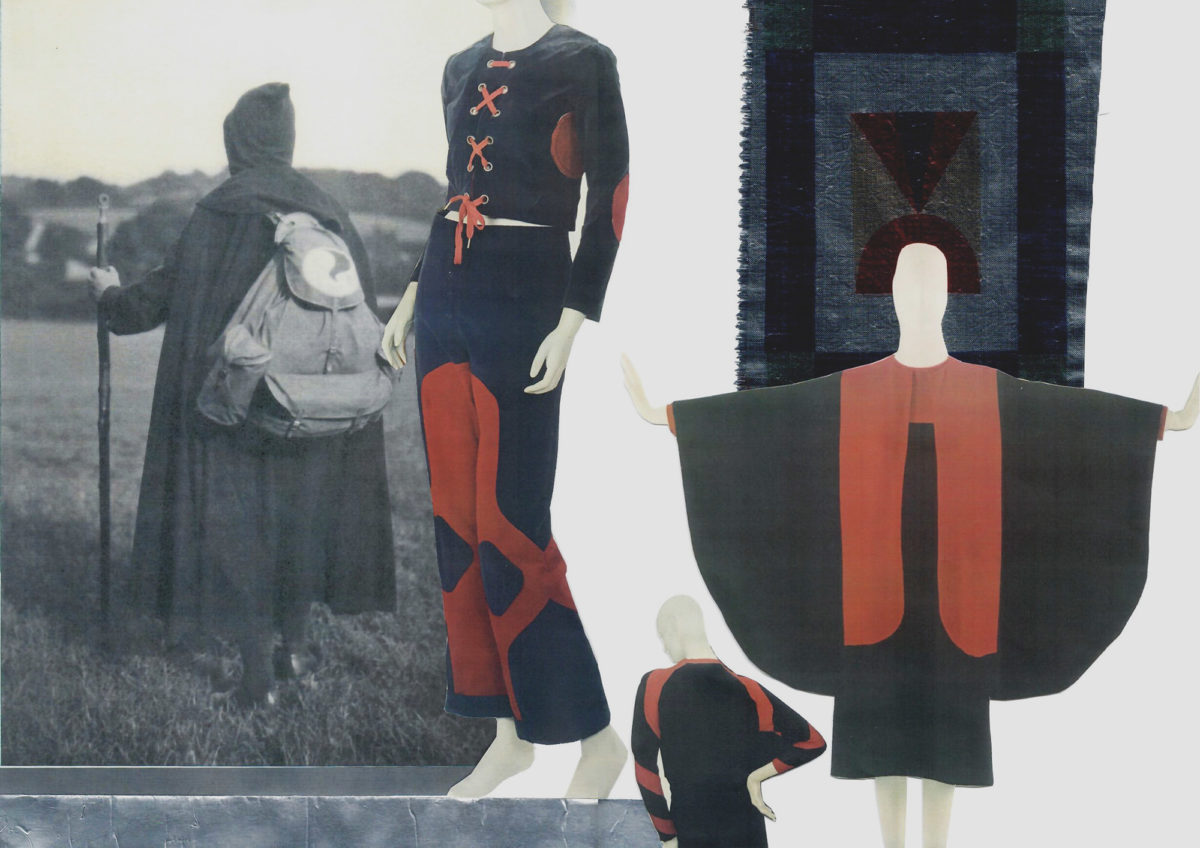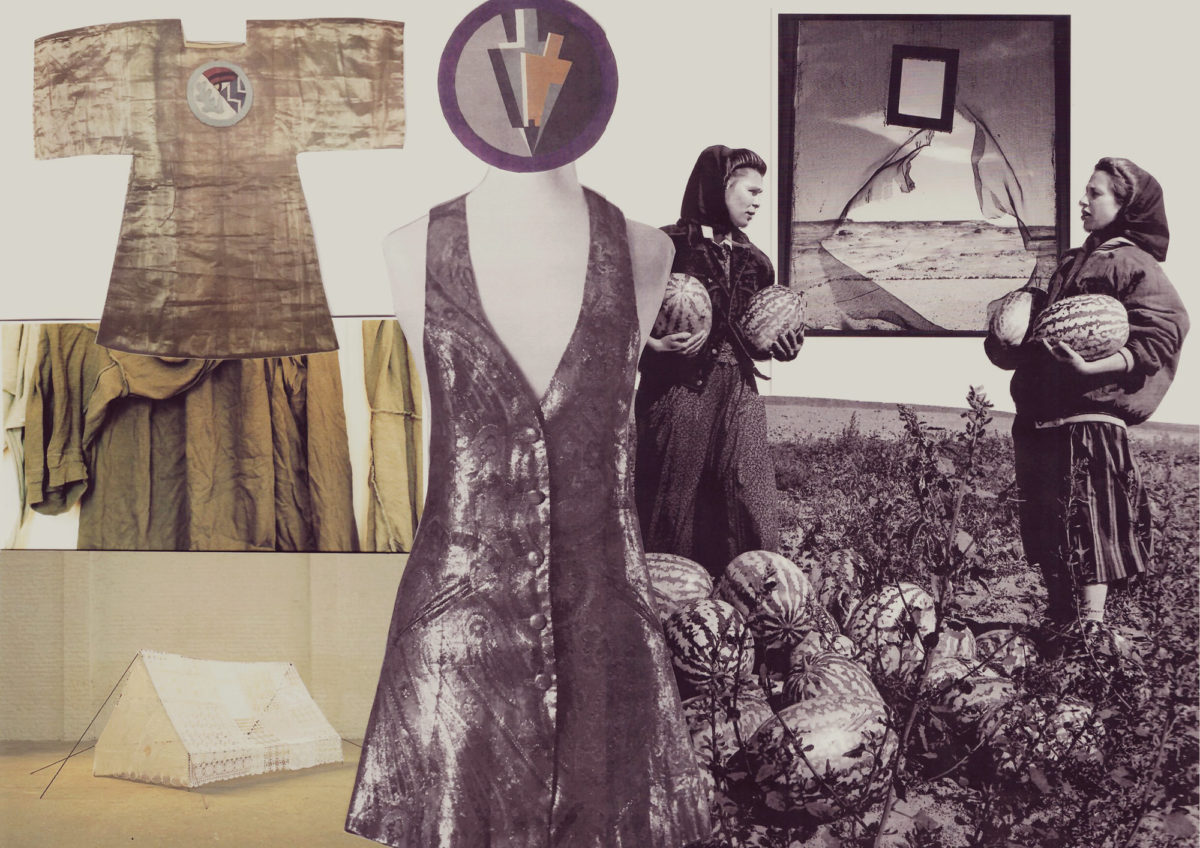 I've always loved clothes. I still remember being so chuffed with the little turquoise Chinese-style dress I got for my third birthday, and thinking it was pure magic.
DJ: What's the hardest thing about your industry?
SW: The hardest thing is how relentless it is. Traditionally it works to a schedule of creating at least two collections a year (Spring/Summer and Autumn/Winter), so it's quite a lot to churn out, bearing in mind it's not just the show collection that you have to put together (along with the set design, styling, hair, make-up, look-books, sales appointments etc) but also organising and handling the production for sales with your stockists. It's quite hard to take a step back and have a breather and gather yourself from one collection to the next because as soon as you've finished producing your orders the next fashion week is just around the corner.
It really does require solid infrastructure and more than one person to be able to drive growth and sustainability for an independent fashion label. As a designer, there's a lot of work that goes into running the business, but at the end of the day you are being judged solely and very publicly for your creative output each season, and that can bring a lot of pressure onto the shoulders of designers.
DJ: What gets you really excited?
SW: I don't really like to pigeon hole my inspiration but trips to galleries and libraries are very important to me, to delve deeply into art and culture. That said, I think you can pick up inspiration from all sorts of unexpected places too. I grew up going to my local markets in Shepherd's Bush and Portobello, places I still frequent now, and they've fuelled my love of treasure hunting in car boot sales and charity shops. I also like to notice things around me in my family home, packaging I collect, photos taken for ebay, people-watching, youtube videos, trips abroad. All sorts really.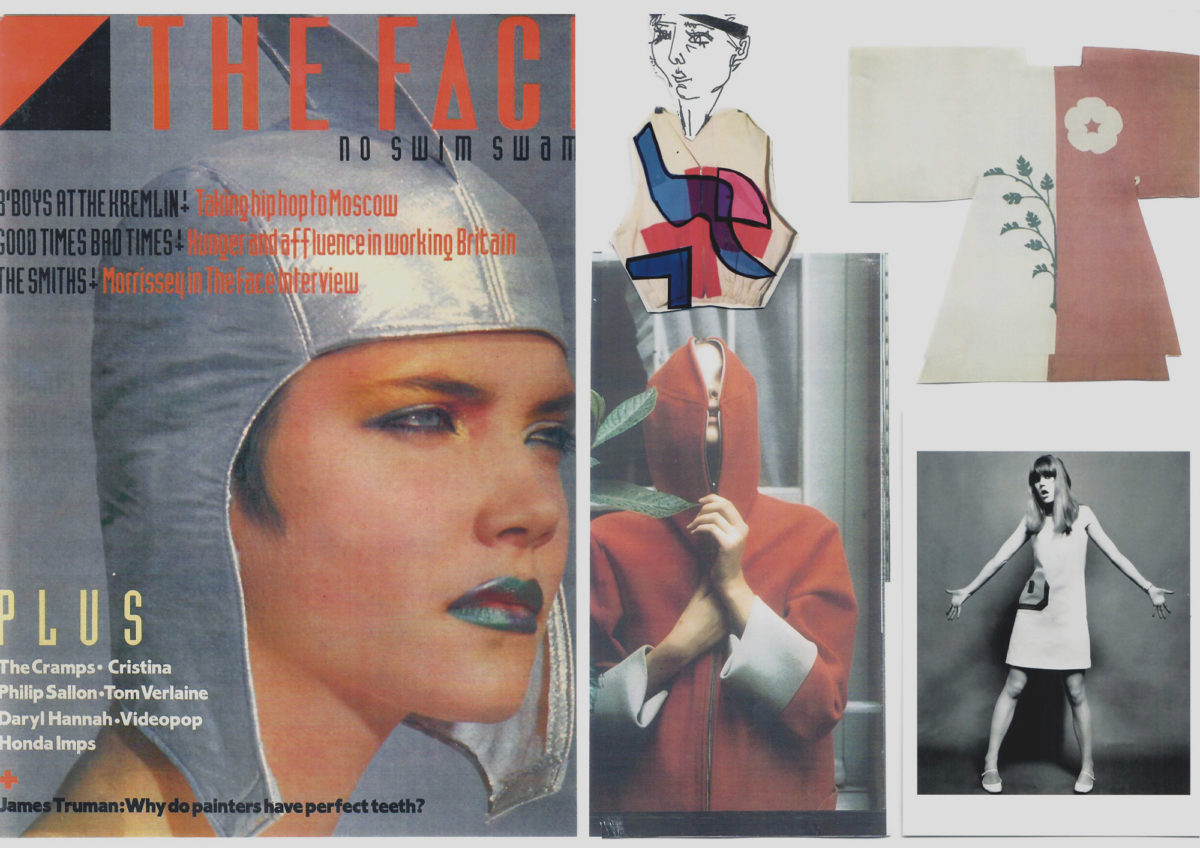 DJ: What does family mean to you?
Family has always been integral to who I am, and my creative identity. My dad's a primary school teacher and was always very creative with me and my brother, taking us off on trips to museums all the time. And my mum is super creative, with a great eye. She's a supreme home-maker, and we were always surrounded by all sorts of textiles and knick-knacks. She has a degree in soft furnishing so I've been visiting the fabric shops on Goldhawk Road with her since I was little, and still go there now. The shopkeepers have literally seen me grow up.
I also make animations sometimes with my brother Joe, and he's always been there to help photograph and film my collections at london Fashion Week. My mum never chucks anything away so I always used to discover great old photos for inspirations, or clothes from when my parents went travelling before I was born. I kind of hijack them and use them for reference, or just end up wearing them! Especially when I was an art student, I'd be dressing myself in 30 year old Japanese patterned socks and Judo trousers, folky embroidered Tibetan jackets. So yes, family has been hugely integral to my design work, both in terms of influence and practical support.
DJ: Is there anyone you'd really love to dress?